Pile dynamic load testing
High strain dynamic load testing is a cutting-edge pile testing technique which offers the same result as a static load test for a fraction of the time and cost.
The test result, a load-bearing curve per tested pile, allows the contractor to assess the performance of the pile.
Thanks to our team's experience, Fondytest offers efficient, reliable, and cost-effective dynamic load tests.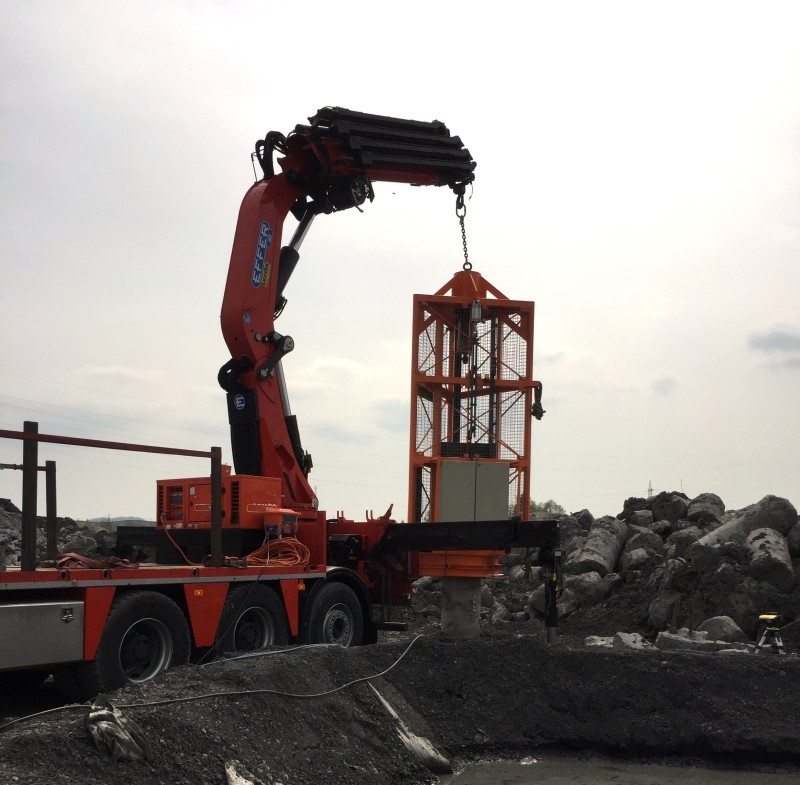 Our expertise
Using our state-of-the-art loading device and our in-house expertise, we can guide you towards a successful pile testing campaign. Our technology is the result of a 20-year research program combined with our team's 30 years of experience.
The test not only produces a load-bearing graph but also gives the base resistance vs shaft friction distribution and a clear picture of the pile integrity.
Fondytest's dynamic load testing service is
Efficient
Depending on the site conditions, our team can perform up to 8 dynamic load tests per day. Compare that to the 3 days it takes to perform only 1 static load test.
Reliable
Fondytest is a spin-off company of the Université catholique de Louvain and its founders have years of experience in dynamic load testing.
Cost-effective
You get more results than a static load test for a fraction of the cost.
Dynamic load testing is the core business of Fondytest. Over the years, we have successfully tested
of various type
Bored,
Screw,
Precast driven,
Driven cast-in-situ,
CFA...
with diameters ranging from
0.4 to 1.3 m
lengths varying from
9 to 44 m
and reaching equivalent static loads of
0.4 to 36 MN
The test is standardised by the XP P 94-152, ISO 22477-4, and ASTM D4945 standards. A dynamic load test is also called a PDA test or a DLT.
Furthermore, our operators have at least passed the Advanced level of the Pile Driving Contractors Association's PDA Proficiency test.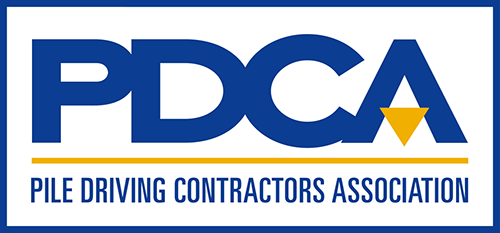 We are based in Belgium and also available in the neighbouring countries: the Netherlands, Luxembourg, and France. Moreover, we regularly perform dynamic load tests in Eastern and Southern Africa.